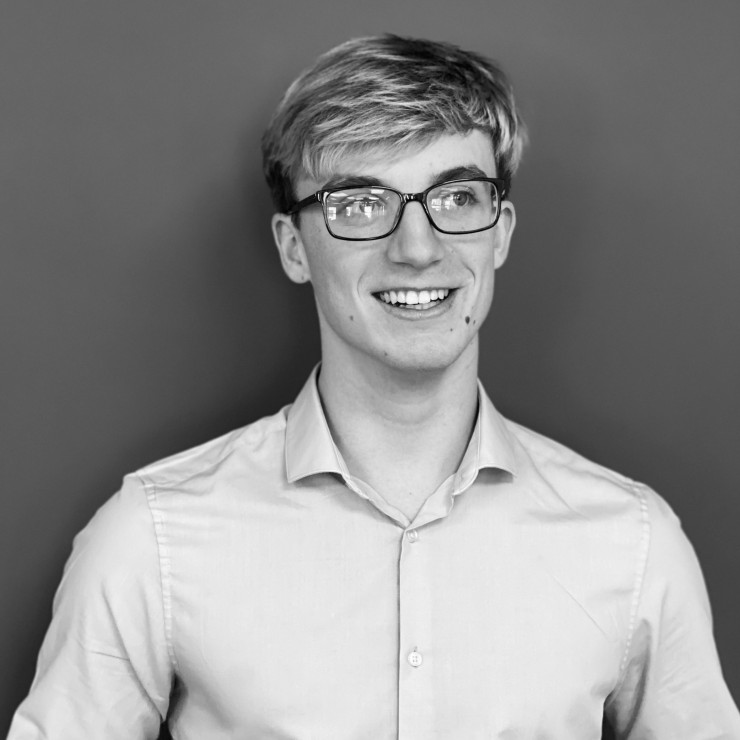 Alex Tapp
Assistant Administrator
Alex joined Avenue Trust Company in April 2021 in the role of Assistant Administrator. Alex enjoys working as part of a team and is hoping to work towards his STEP qualifications over the next couple of years.
Competing at the top level in Guernsey for Badminton, Alex was due to represent Guernsey in the first team Gilson cup, as well as representing Guernsey in 3 RSL matches. Alex also hopes to be able to represent Guernsey in the 2023 Island Games.
Alex is enthusiastic, likes undergoing new challenges and learning along the way. He is keen to settle in with the Avenue Trust Company team and excited to embark on a long career with the company.