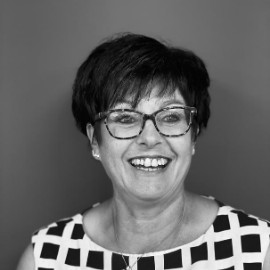 Frances Martin
Client Records
Frances joined Avenue Trust Company Limited in 2009 looking after the client records. She has since been involved in updating the filing system in the office and is now an integral part of the 'paperless' team.
Frances assists the team day to day with filing scanning and photocopying.
When not in the office Frances can be found doing her favourite hobby sewing and making bespoke toy rabbits. She also likes Interior Design, reading, gardening and spending time with her cats.
She loves spending time with her family.