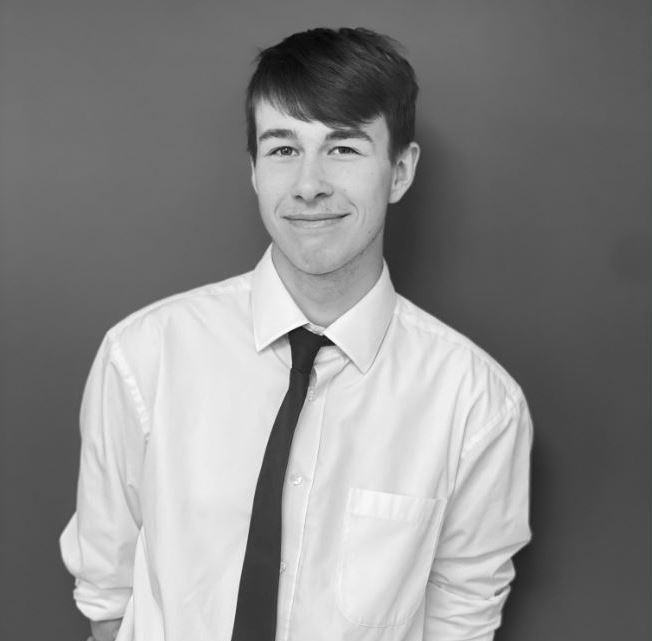 Nathan Bonner
Assistant Administrator
Nathan joined Avenue Trust Company Limited in October 2021 with the position of Assistant Administrator. With a working background of retail Nathan is excited to learn a new sector and progress his knowledge further.
Nathan enjoys working and spending - too much - on cars in his spare time. He loves to be around people, and being sociable, he gets along with the team and working environment well.
Nathan is keen to make the daily effort to meet and advance on the standards needed for the working day.