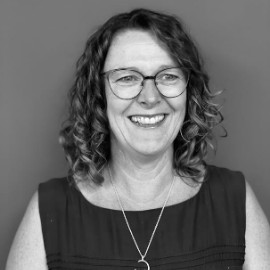 Nikki Quevatre
Client Bookkeeper
Nikki joined Avenue Trust Company Limited as an Administrator in May 2018 taking the role of Client Bookkeeper in November 2018 and has also been roped into assisting with various in-house and client projects.
Nikki thoroughly enjoys assisting the team with both client and business projects which keeps her time in the office varied. Her latest project involved updating and dealing with the online banking platforms which form an important and daily part of the administration teams functionality.
She loves spending time with her family, has a passion for photography and can often be found working in her allotment at the weekends.