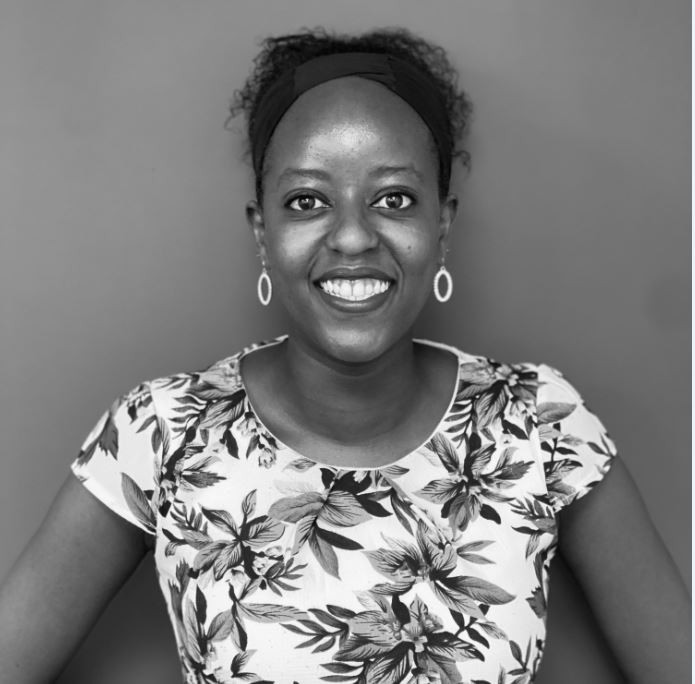 Samperu Ndegwa
Receptionist
Samperu arrived in Guernsey from Kenya in 2020. She had been a class teacher in an International British Curriculum School for 10 years. Working with young children, she joined Avenue Trust Company Limited as a Temporary Receptionist in July 2021 and decided to continue in the role permanently a month later.
With a background in various sports and creative activities, she is happy to discover all the clubs to join on the Island. Samperu enjoys being part of the team and believes to be successful you must believe in yourself.
She loves spending time with her husband, enjoys reading and discovering the corners of the Island.