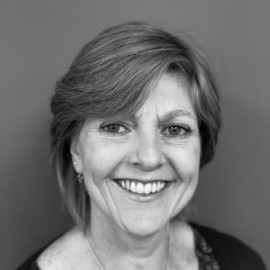 Sarah Hicks
Client Records
Sarah joined Lince Salisbury in March 2007 to deal with the client record management, filing and archiving.
In 2015 Sarah's role changed to manage Reception where she enjoys meeting and greeting clients both in the office and on the telephone. Aware that she is the first contact to the office and that first impression is everything, Sarah provides a warm and welcome reception to all.
Sarah is married with two children and her interests include cooking, walking, travelling and theatre. She has been a member of GADOC (Guernsey Amateur Dramatic and Operatic Club) for a number of years working behind the scenes. She will never miss an opportunity to watch a musical or play!