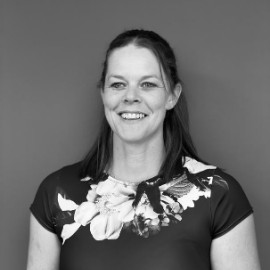 Sian Staples
Managing Director
Sian joined Avenue Trust Company Limited as a Director in April 2019 and was appointed Managing Director in April 2020. She enjoys rolling her sleeves up and working with clients on technical matters to include restructures and acquisitions. Sian is excited to be working with the team in building and developing the growth of the business along with ensuring an excellent and responsive service is delivered to all clients.
Sian is fully STEP qualified and also holds the Institute of Directors' Certificate and Diploma in Company Direction. She will be applying for consideration of Chartered Director status over the next few years.
When not in the office, Sian is found at home working and looking after her 7 horses which she enjoys training and competing in dressage and show jumping both on and off Island.
Sian believes that a good business is based on people and without loyal clients and excellent staff, a business cannot thrive.