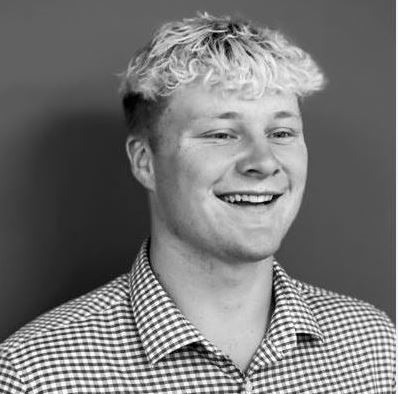 Tom Teasdale
Administrator
Thomas joined Avenue Trust Company in July 2020 in the role of Assistant Administrator and was promoted to Administrator in December 2021. Tom loves to work alongside new people and to help everyone as much as he can.
Also performing at the top level in Guernsey for both Rugby and Swimming, Tom has represented the Island at two island games for swimming and has started in two first team Siam cups. Tom believes he shows commitment to everything he is involved in.
Tom hopes to start his STEP qualifications over the next few years and is excited to work with the growing Avenue Trust Company Limited team to develop his career path.