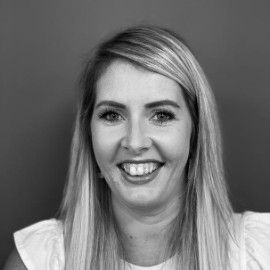 Vanessa Bourgaize
Client Accountant
Vanessa joined Avenue Trust Company Limited in November 2011 to prepare both the trust and company accounts, and also to carry out the periodic client reviews on wealth management structures.
Vanessa enjoys the satisfaction she gets from completing a set of accounts from start to finish, particularly those with more complex structures.
She is FCCA qualified and has 20 years experience in her field having previously trained and worked in audit for a large international 'Big4' firm and then in management accounting at two global Financial Services Investment banks.
When not in the office, Vanessa is mainly found spending time outdoors with her family and two young children. Her hobbies include painting, running and skiing when time allows!
Vanessa believes there are no secrets to success. It is the result of preparation, hard work and learning from failure.