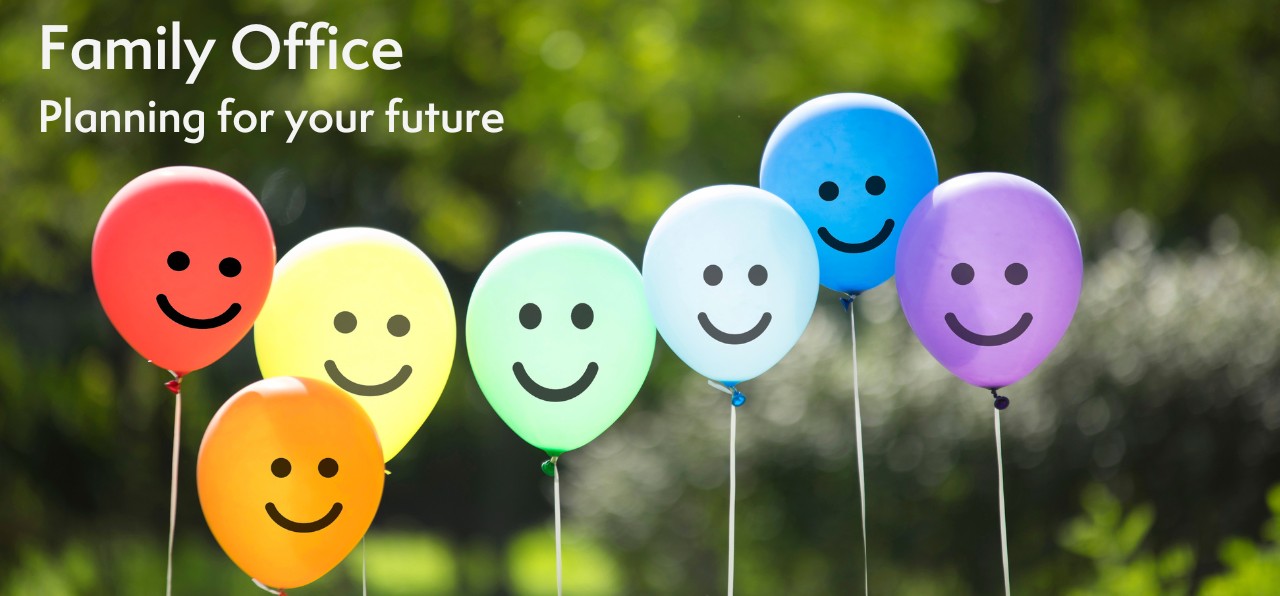 What is a family office
A family office is a dedicated, private organisation that provides comprehensive financial and wealth management services for high-net-worth individuals and families. When it comes to managing philanthropic efforts and personal investments with the goal of creating generational wealth, a family office offers several distinct advantages:
Customised Wealth Management: A family office tailors its services to meet the specific financial goals, values, and objectives of the family. This customisation ensures that philanthropy and investments align with the family's long-term vision.
Expertise and Professional Guidance: Family offices employ a team of experts in various financial disciplines, such as investment management, tax planning, estate planning, and philanthropic strategy. This expertise helps families make informed decisions and optimise their financial resources.
Enhanced Privacy and Security: Family offices provide a high degree of privacy and security, shielding the family's financial affairs from public scrutiny and potential threats. This can be particularly important for high-profile families.
Consolidation of Services: A family office can handle various financial services under one roof, including investment management, tax planning, legal services, and philanthropic strategy. This consolidation streamlines operations, reduces administrative burden, and enhances efficiency.
Philanthropic Support: Family offices can help design and execute philanthropic strategies that align with the family's values and objectives. They can identify impactful charitable opportunities, set up foundations, manage grants, and ensure compliance with regulatory requirements.
Multigenerational Wealth Transfer: Family offices excel in facilitating the transfer of wealth across generations. They can help design and implement strategies to minimize estate taxes and ensure a smooth transition of assets to heirs.
Risk Management: Family offices assist in risk assessment and mitigation, helping families navigate economic downturns and market volatility. They also help diversify investments to reduce risk and preserve wealth.
Access to Exclusive Opportunities: Family offices often have access to exclusive investment opportunities and deal flow, providing clients with access to ventures that may not be available to individual investors.
Family Governance and Communication: Family offices can help establish governance structures and facilitate family meetings to foster open communication and ensure that the family's values and objectives are passed down effectively.
Legacy Preservation: Family offices help families create a lasting legacy by structuring investments and philanthropic efforts to benefit not only current generations but also those to come.
In summary, using a family office to administer philanthropy and personal investments is a strategic approach for high-net-worth families looking to create and preserve generational wealth. At Avenue Trust Company, we offer a personalised services, expert guidance, privacy, and comprehensive support for all of your family office needs, helping to ensure that the family's financial goals are met while also leaving a lasting legacy for future generations.