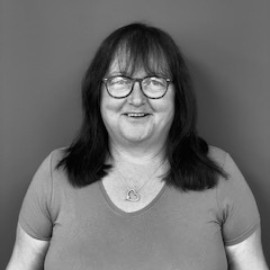 Cathy Concannon
Directors' Personal Assistant
Cathy was born and raised in Guernsey. She joined the firm in 2013 as the Directors' Personal Assistant and is regularly the first port of call for clients.
Added to her tasks of keeping the Directors busy, are trust administration duties where she excels in providing a personal service.
Outside of work Cathy can often be found at the KGV, normally in the bar rather than on the pitch.