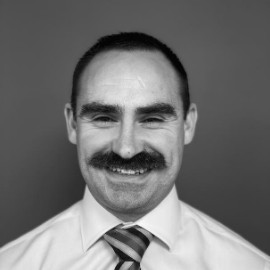 Chris Lindsay
Compliance Officer
Chris joined Avenue Trust Company Limited as the Compliance Manager in July 2019 subsequently promoted as the Compliance Officer in May 2020.
He enjoys engaging with the team and ensuring a pragmatic approach is taken enabling a suitable conclusion to be reached with compliance matters.
Chris is a professional Member of the International Compliance Association and is qualified in Governance Risk and Compliance, Anti Money Laundering and Financial Crime Prevention.
When not in the office he enjoys spending time with his family and animals. A keen hockey player Chris also loves training the game.