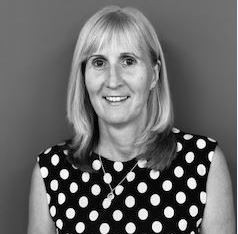 Michelle Trebert
Group Accountant
Michelle commenced her career with Lince Salisbury, parent company to Avenue Trust Company Limited in 1983, and never left. She is one of the longest serving members of the team and is a major cog in the business, keeping everyone in check.
Michelle is responsible for the management accounting, control of client statutory record maintenance and debt collections.
In addition to this she also looks after the company charitable activities and organising sports and social events ensuring the staff have a great time participating in team bulding activities not just drinking!
She has two children and enjoys supporting them with their dancing and sporting activities. She is on the committee for the ORCA Charitable LBG which is a charity offering support to the young people of Guernsey within all areas of the performing arts. She also occasionally works behind the scenes with GADOC (Guernsey Amateur Dramatic and Operatic Club) and enjoys socialising and travelling with her friends when she gets the chance.