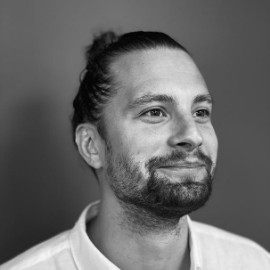 Nico Alexandre
Administrator
Nicolas joined Avenue Trust Company Limited as an Assistant Administrator in July 2019 and was promoted to Administrator in July 2020 now looking after his own portfolio of clients.
Nico is also looking forward to working towards obtaining his professional qualifications and hopes to be fully STEP qualified by the end of 2023.
Born in Bordeaux, France he grew up in Tahiti and Martinique. After studying at Bishop's University in Canada he travelled around the globe playing semi-professional rugby before arriving in Guernsey.
When not in the office Nico enjoys playing rugby for the local teams also having represented Guernsey, and performing any kind of aquatic activities around the island.
Nico believes in the quote by James A. Garfield - Men cannot live by bread alone, he must have peanut butter.