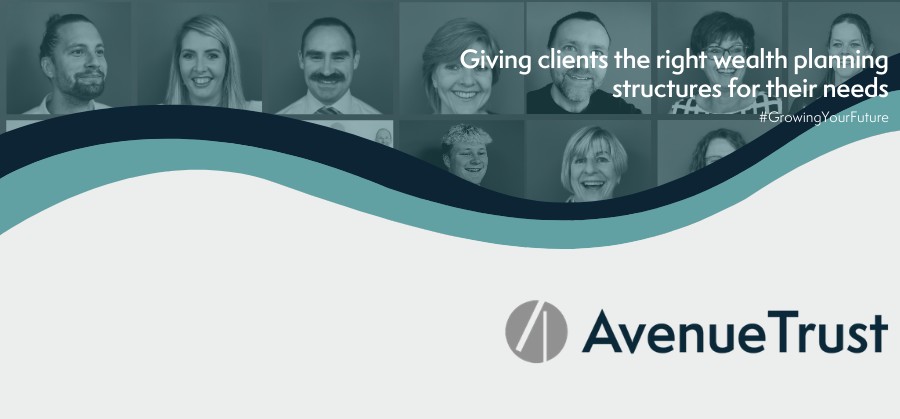 News - 05 January 2021
AVENUE TRUST COMPANY LIMITED NEWS – 05 January 2021
We would like to wish all our clients and intermediaries a Happy New Year and can only hope that 2021 will see a vaccine available to all that will combat COVID-19 enabling some form of normality to resume.
2020 was an unprecedented year for all around the Globe and here at ATC was no different. We took on new challenges and adapted to new systems ensuring the continuation and almost seamless transition to working from home. Technology highlighted how nimble, we as a thriving business could react to challenging times. As one of the leading organisations on the Island we adopted the GFSC's guidance in allowing video technology to be used in certifying client documentation, to fulfil the ever cumbersome due diligence regime, ensuring we were able to stay one step ahead in taking on new business relationships and building on our ever important existing relationships.
A document management system and e-signing software has been adopted and migrated into the working environment meaning we are nearly paper free. These new systems have allowed us to become more agile with our working practices allowing the ability work from home and even our mobiles where required.
We turned the challenges of working from home into positives, with more video calls being made meaning we virtually met clients that were long overdue for a meeting, and have since adopted the stance as part of our new procedures ensuring excellent working relationships are maintained with all. Communication is key to us as a business and something that we are working on developing and strive to improve for the year ahead.
Making time to review and challenge our internal procedures and strategy we were able to highlight the need for growth to ensure the future and stability of the business. Our Vision Statement of "Growing Your Future" was developed along with a new look website where the team members can be seen enabling a face to be put to a name along with finding out a little more about your important contact within the team. Relationships are key to us at ATC and getting to know our clients better has enabled relationships to flourish.
The loss of a director and manager saw all important changes implemented, with myself being appointed as Managing Director and new team members joining the administration team. Melissa Conlon, a manager who has been with us for 12 years has recently left us. Melissa will be concentrating on spending more time with her family. A new manager has just accepted a position with us and will be introduced in due course.
I would like to not only thank each and every one of you for the support and understanding during these tough times but also to my team for working hard, going over and above and showing nothing but dedication to the business. There were times during much of 2020 where key personnel were unavailable and information did not seem to be flowing with regards to the future of the business, however, we are now in a position to be open and enable to communicate to you our strategy and vision for the business for many years to come and your continued support is not only valued but important to us.
This leaves me with nothing further to add but to wish you all the best for a happy, healthy and successful 2021.
All the best
Sian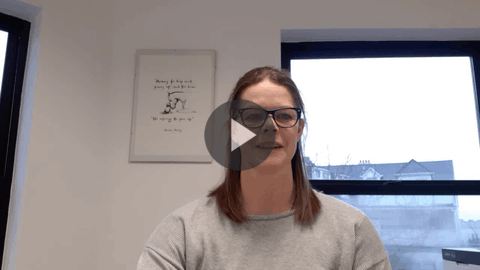 Check out this video: https://share.vidyard.com/watch/iHM8ys1dTp5oHDSjPHPyp3?